March 2, 2022 | Doug Marinaro
RepairPal Partners with Riptide to Connect Service Providers and Customers Using 3-Way Text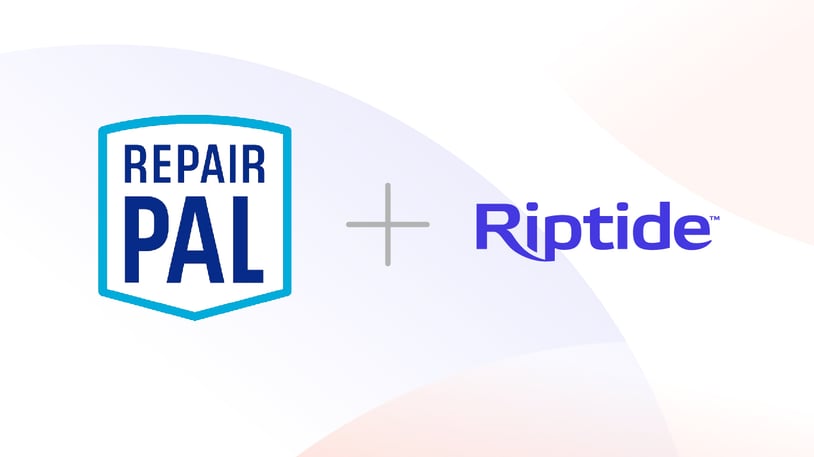 Riptide, the multiparty text messaging platform for marketplaces, has partnered with RepairPal, the largest trusted auto repair network for high quality and fair prices. Riptide's messaging platform is designed to provide a new, efficient way for RepairPal Certified shops and dealers to communicate with consumers within minutes through text services. The texting application improves customer loyalty and increases new leads and appointments for RepairPal's Certified network of facilities.
"RepairPal is thrilled to announce the new texting service with Riptide! This new capability will help customers get in touch with Certified facilities to consult quickly and easily before booking an appointment," said Landon Miller, RepairPal's Vice President of Shops.
Click below to read the full press release.
Back to blogs