Our Story
Ever wait for service that never showed up or have to let the delivery person know you wouldn't be home? Ever wish you could just talk with everyone involved right now to make it right? Riptide solves that.

Riptide provides instant resolution of service and delivery challenges to help brands scale and reduce cost while improving satisfaction and building trust with their end-customers.

Our patent-pending 3-way text messaging gets customers, drivers or field technicians, and dispatchers in on the conversation at the same time.
Riptide combines text with teamwork and transparency. Now, your dispatchers and drivers or service technicians work as a team to resolve 100% of issues in minutes instead of hours. Dispatch can see every interaction as it happens, engaging when needed, looping in merchants as necessary, and building the voice of the customer data to understand and improve satisfaction.

Support queues evaporate and each dispatcher has the power of ten. Customers aren't left frustrated and waiting for answers because everyone who needs to be in on the conversation is there. Service failures are reduced, satisfaction soars, churn goes to zero, and trust, the foundation of loyalty, is restored.

Our mission is to improve trust in the services we all rely on. Over 6 million conversations have resolved issues, delivered service, and built trust on Riptide's patent-pending multi-party text messaging platform.

Riptide was founded in the crucible of emergency roadside service in San Francisco and is backed by leading angel and venture investors, including NFX, I2BF, Evolution VC and K5 Global.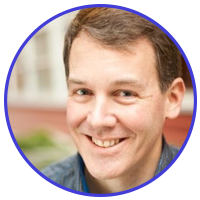 Doug Marinaro
Co-Founder & CEO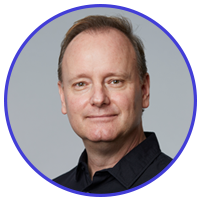 Patrick Banta
Co-Founder & President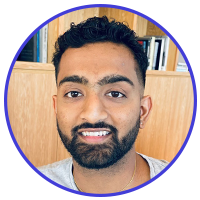 Avi singh
Co-Founder & CTO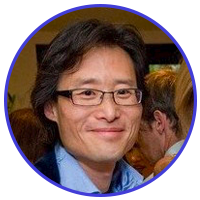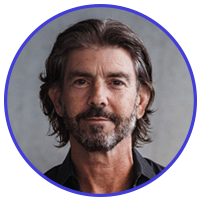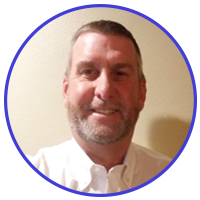 Rob Bates
Roadside Service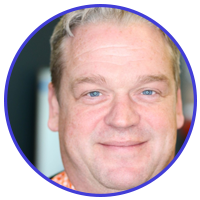 Bob Burk
Delivery & Logistics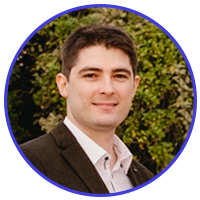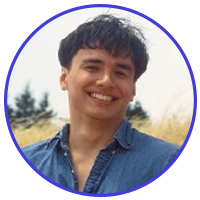 Clay Wheeler
Machine Learning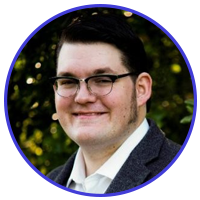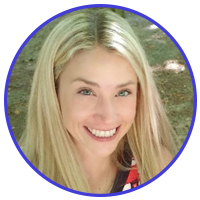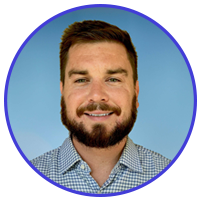 Mitchell Williams
Marketing