The 3-Way That Has Everyone Talking
The first 3-way messaging platform that uses GPT AI and standard SMS text (no app to install) to connect Drivers, Dispatchers, & Customers in a single text conversation to improve efficiency and instantly resolve issues.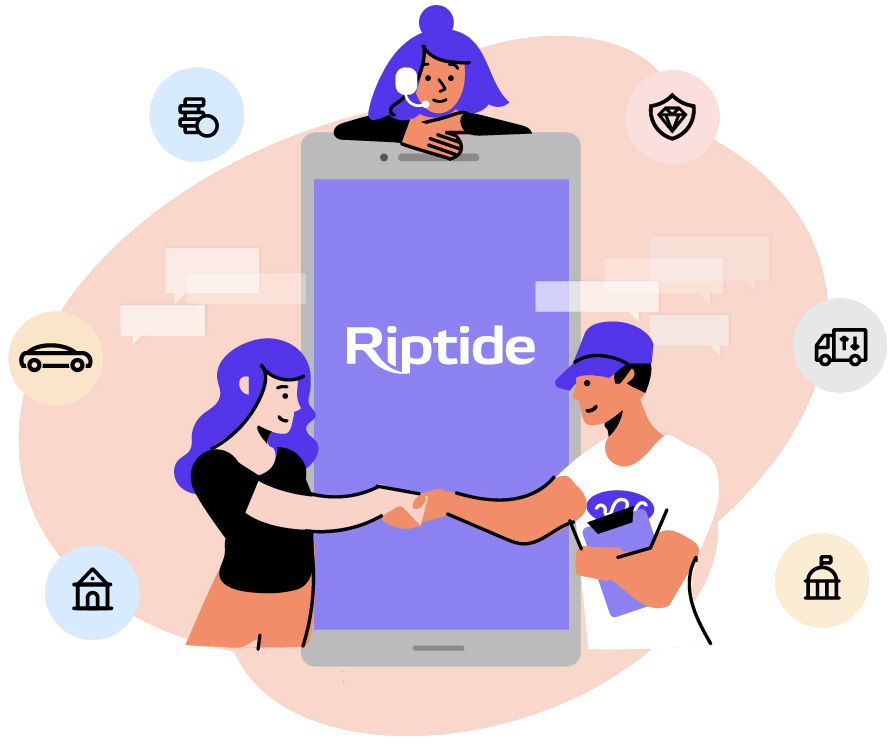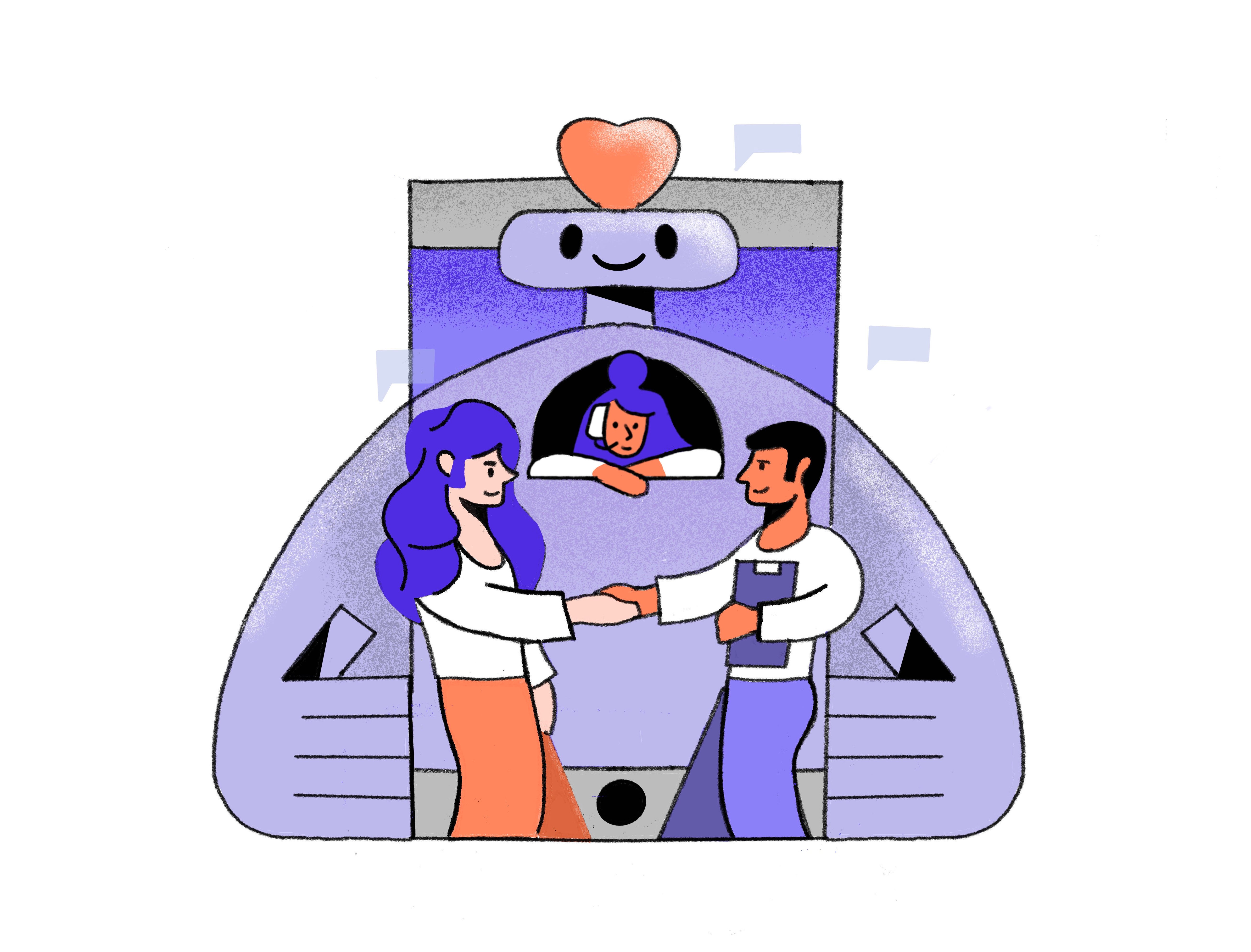 Introducing Delivery Copilot
Our innovative 3-way text messaging platform now with the power of AI lets you offer an exceptional 'white glove' experience to every customer at scale. Click here to sign up for our exclusive beta.
Riptide replaces support tickets with instant 3-way text conversations enabling scale, reducing cost, improving satisfaction, and building trust.
Riptide combines text with teamwork and transparency. Now, your dispatchers and drivers work as a team with the help of GPT AI to resolve 100% of customer issues in minutes instead of hours. Dispatch can see every interaction as it happens, engaging when needed, looping in shippers as necessary, and building the voice of the customer data to understand and improve satisfaction.
Efficiency for Dispatchers

Riptide Connects Everyone in the Delivery Together
Dispatchers manage all conversations in the Riptide Portal
Customers receive standard SMS text messages (no app)
Dispatchers can message privately with Drivers
Drivers can join the text conversation with the customer & Dispatcher
Shippers have real time visibility into all conversations with their customers
Riptide Integrates with your TMS
Delivery info passed to Riptide; No manual entry.
3-Way conversations are set up automatically when the delivery starts
Conversations linked to Delivery in TMS
Integration is simple; Only 2 API calls (Open & Close)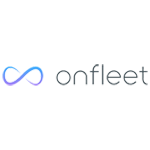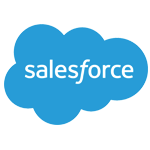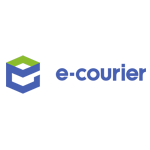 Who Uses Riptide for Delivery?
Shippers
Shippers want to know what is happening with their customers. Riptide provides shippers with real-time visibility into all conversations between their customers and delivery partners using Riptide, providing transparency and building trust.
Delivery Providers
Whether Delivery providers have their own fleet or they use gig workers, they need to ensure their drivers are making on-time deliveries for their shippers. Riptide allows Delivery companies to minimize failed and re-attempted deliveries by resolving delivery issues when they occur instead of creating support tickets.
TMS Providers
TMS platforms integrate with Riptide to offer their customers best in class communication functionality quickly and seamlessly. Customers are able to access all Riptide conversation data alongside of their TMS delivery information to create an efficient delivery communication process.
3PLs
3PLs are at the intersection of all the delivery players. They need to communicate with Shippers, Delivery Providers and Customers. Riptide allows all of these parties to not only be informed of the communications but also participate in them. This allows 3PLs to offer best in class communications alongside of their logistics services.
Test Drive Riptide For Free
In a matter of minutes you can easily setup Riptide and use it on one of your actual deliveries completely free.
What Customers Are Saying
"With Riptide, our drivers and dispatchers respond together to 100% of customer delivery issues. Our resolution times went from 1 hour to less than 3 minutes, eliminating re-deliveries and refunds."
Gordon Harvey, CEO & Founder of DawgPack Delivery